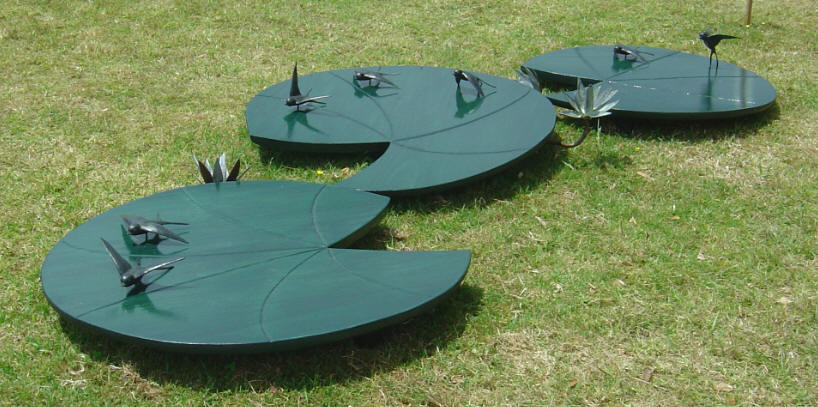 CrystalKiwi - Home Page
Looking for innovative leading edge business intelligence solutions for your company or applications?
Then you have found the place. CrystalKiwi was formed in June 2009 to develop leading edge software solutions. We are still available to maintain and develop the products we developed while we were part of Chelsea Technologies. We also take some of our ideas into a totally new world or reporting, business intelligence and mobile solutions.
Latest News (17 October 2019)
New version of our CrystalKiw Suite (Explorer, Bursting and Scheduler) expands Domain Shortcuts to Explorer and Bursting. They have always worked but you can now edit the shortcuts from within each application
Products
Have a look at our products page for some of the useful applications we have developed to help you make more effective and efficient use of your Crystal Reports.
Our leading edge CrystalKiwi Explorer report viewer, bursting and scheduler has been designed to support Windows 10, 8, 7, Vista and Crystal Reports 2016/2013/2011. That way it also supports all older versions of Windows and Crystal Reports.
People with large iTunes libraries may be interested in iT-lyzer, a utility that displays Crystal Reports for your iTunes music library.
Services
Do you need help with your Crystal Reports Strategy or Design? Do you need help with your report delivery? Do you want to get more value from your existing reports? Do you find some old reports no longer provide the information that matches your current business structures?
We have been designing reports since 1996, starting with Crystal Reports 4 and Visual Basic application integration. We have used every version since then, and have recently expanded into SSRS (SQL Server Reporting Services) and other reporting tools. There are very few out there with 20 years leading edge experience with Business Intelligence Reports.
We currently use Visual Studio and Crystal Reports 2011 but still support clients using most legacy versions.